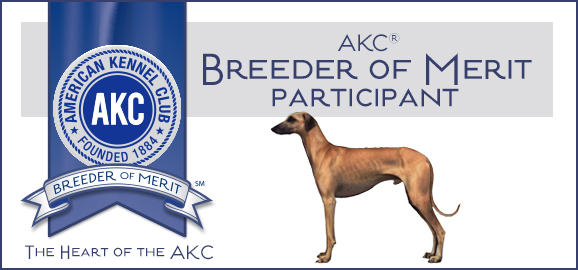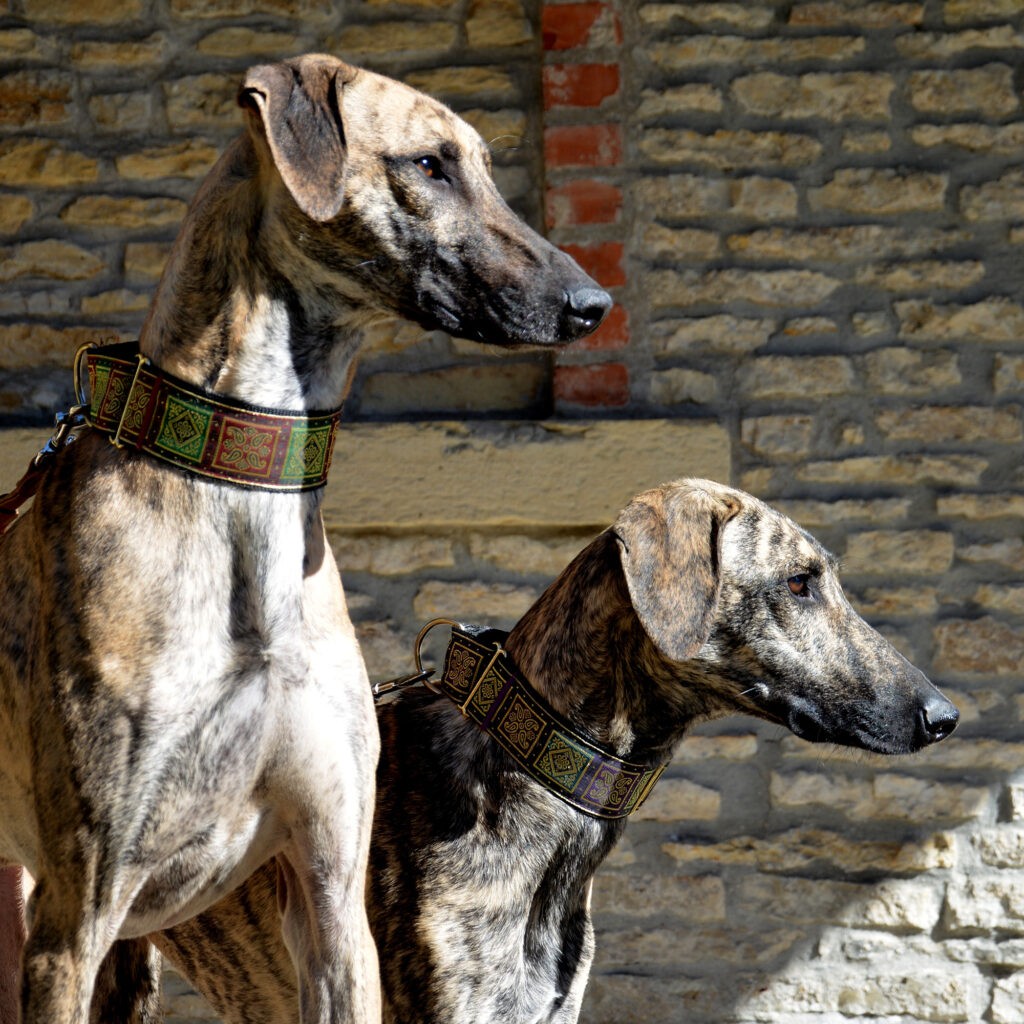 We are very proud of our beloved Sloughis and all that they have accomplished in the rings, on the field and most of all, as loving family members in their homes, and we thank the extended members of the Ocerico Sloughis families who have extended their hearts and their homes to our Sloughis.

The preservation of the Sloughi breed is one of our highest priorities. The survival of the breed is jeopardized by changing lifestyles in its countries of origin, by the crossbreeding with Galgos by rural hunters throughout North Africa and by inbreeding and the propagation of genetic diseases in the west. For those reasons, preservation breeding is more critical than ever and our program is heavily concentrated on country of origin bloodlines.


We have owned and/or bred the following records in the breed: first AKC Best in Show, first AKC Reserve Best in Show, first Owner-Handled Best in Show, first Owner-Handled Reserve Best in Show, first AKC Champion, first AKC Grand Champion, first AKC Certificate of Merit and CM2, first Westminster Dog Show Best of Breed winner, first AKC Hound Group winner and placer, first Trick Dog Intermediate title, 15 National Specialty winners. over 70 AKC Hound Group placements, and we are very proud breeders and co-owners of CH Ocerico Everest BN RA FDC FCAT CGCA CGCU TKN ATT, the most titled Sloughi in US history with 52 conformation and performance titles, most of those titles being firsts in breed history.

We have imported more country of origin Sloughis than anyone else in North America and we are the only AKC Breeder of Merit for the Sloughi. We are members of and active supporters of the AKC National Parent Club, the American Sloughi Association (ASLA), and we adhere to the ASLA Code of Ethics.
If you are interested in a Sloughi from us, please complete our Sloughi Parent Questionnaire to help us determine if we have the right Sloughi for you.

Please click on the links below to learn more about our Sloughis.