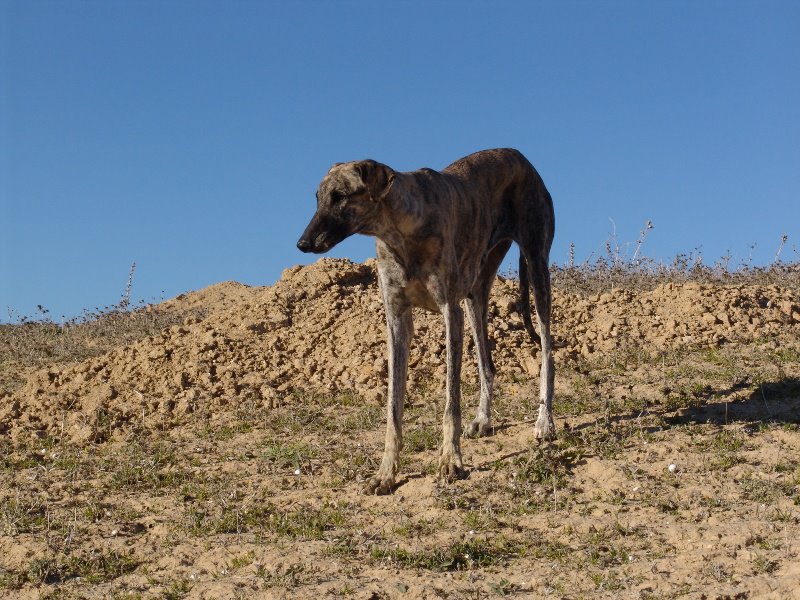 (Saphir x Smara)
October 27, 2007 – May 8, 2020
I shall be forever grateful to Mohammed Soujaa and the Soujaa family for the incredible gift of Fellouja.  Fellouja is the mother of my beloved Dune and one of the best Sloughias I have ever seen.  Fellouja arrived in the US on July 2, 2013 directly from Meknès, Morocco.  She is an exquisite, effeminate example of the breed with a long history of hunting in her native country.  Fellouja's breeding is 100% desert bred Moroccan.
Fellouja is now spayed and retired from breeding, but she is the proud mother of our D Litter.  Fellouja is Optigen tested Normal for PRA, Optigen Accession #: 13-11245.