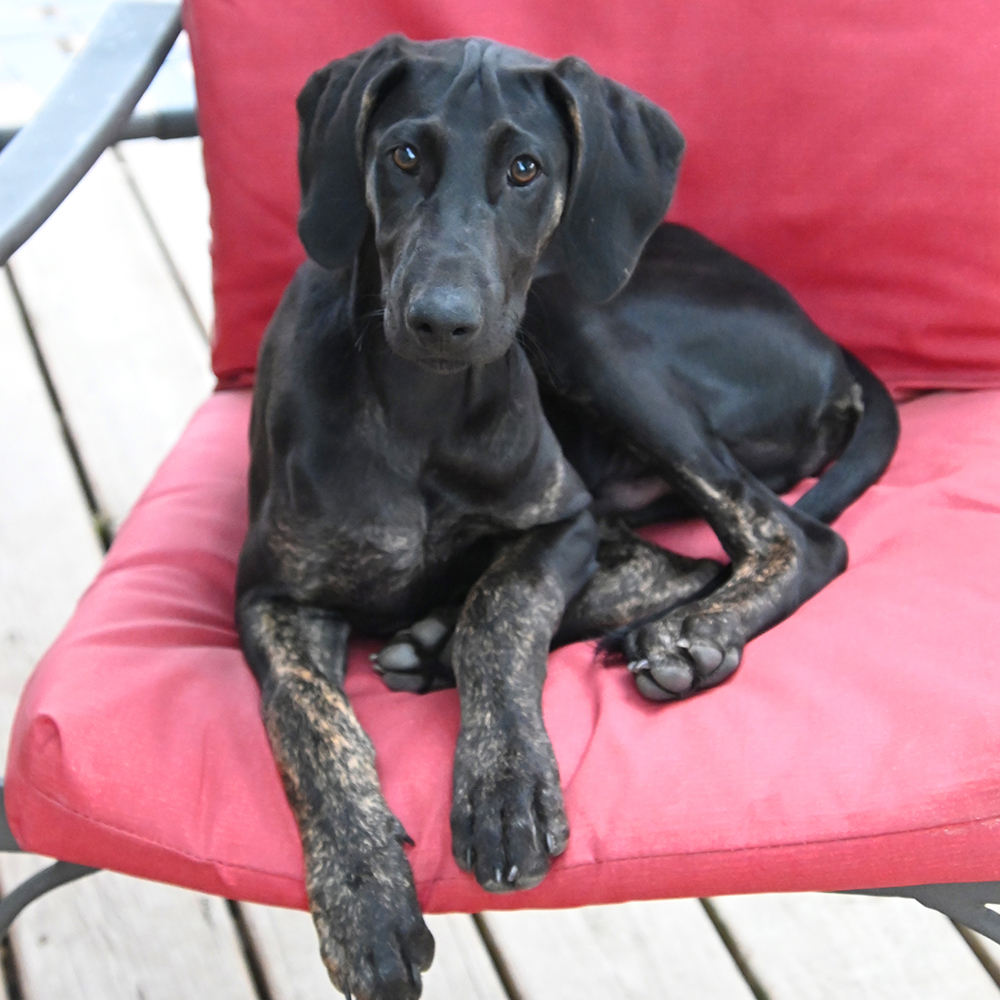 Ocerico Fezzan, TKN
(GCH Taban Bohemia Genao, CM x UCH Amiass Shubah al Warda)
Born April 19, 2020
We are extremely proud of this feisty little spitfire in his exotic coat.  We love his expression, his conformation and his curious, indomitable attitude.  We cannot wait to see what the future holds for Fezzan.
Youngest AKC TKN Sloughi in history at exactly 4 months of age.